Value adding HR solutions for high performance companies
Master's solutions form a complete and easy-to-use suite of professional, HR-assessment tools that create unique workflows and provide performance analytics which are supported by our HR advisory services. Combining these unique tools is what makes you an expert.
Ensure better person and job matches with the next generation of talent acquisition
At Master International, we develop, deliver, implement and support a complete range of online tools for talent acquisition. We drive performance management across professional, geographical and cultural borders. Our name is synonymous with best practice testing. With unique performance analytics. With unparalleled ease of implementation/use – and with HR advisory including support.
We are witnessing a globalisation of workforces, brainpower, technology. Just to name a few areas. Digital transformation disrupts sectors one by one. Maybe except for the HR industry, which has yet to embrace and draw strength from more data-driven processes. Employees are still hired on gut feelings, second-hand information, network intel, personal bias or subjective chemistry. The time has come to base hiring and development decisions on more than experience and psychology.
Bye bye bias: seize the opportunity to grow and perform
Hiring managers can look forward to improving hiring speed. HR leaders can expect a rise in decision quality and onboarding processing. And HR managers will be empowered to boost overall recruitment quality. Not least because the reduced hours spent per hire can be re-invested in more strategically founded efforts when it comes to onboarding, nurturing and developing talent.
Independent Consultants will be able to strengthen competitiveness and quality of advisory services, at a lower entry cost than ever. And since all Master International's solutions are software-as-a-service, most IT managers will be happy that we're open for integration and collaboration with almost any existing HR platform and future 3rd party suites.
• improve speed, decision-quality and success within people management
• boost quality in recruitment and development
• re-invest man-hours in strategic HR and business partnering
We make you the expert
Visit your local partner's website to learn more about your opportunities for getting certified in Master's solutions. Click on the globe in the top right corner. If you wish to become certified in English, then click below.
A complete suite of digital HR solutions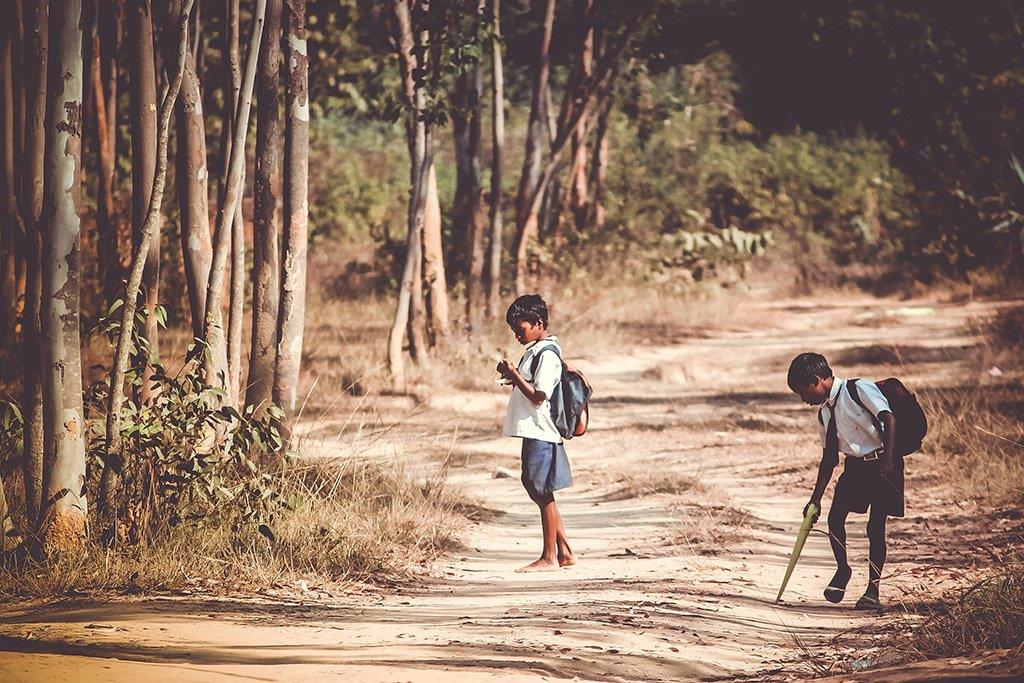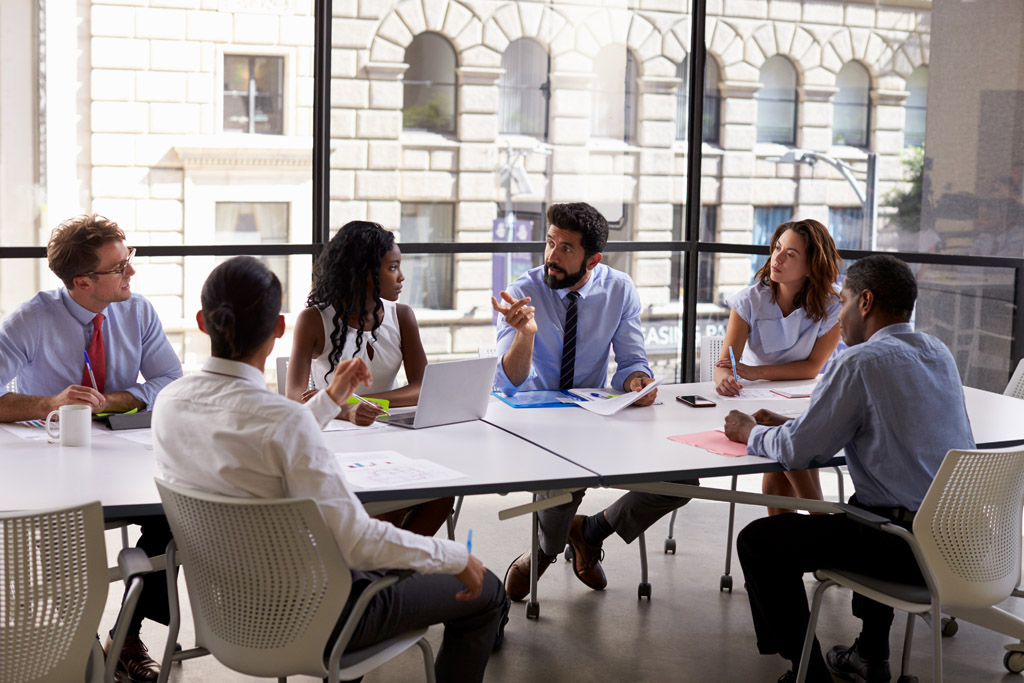 Learn more about our different solutions.